Which essential oils best support neurodiverse people?
The Ten Most Supportive Essential Oils
I choose to use doTERRA Essential oils because of their guaranteed purity and potency.
Below I have collated the top ten doTERRA essential oils that perform best in each of the neurodiversity support categories.
I've labelled them with their applicable support categories and written a short description about why they should be at the top of your list of essential oils to try in your neurodiverse home.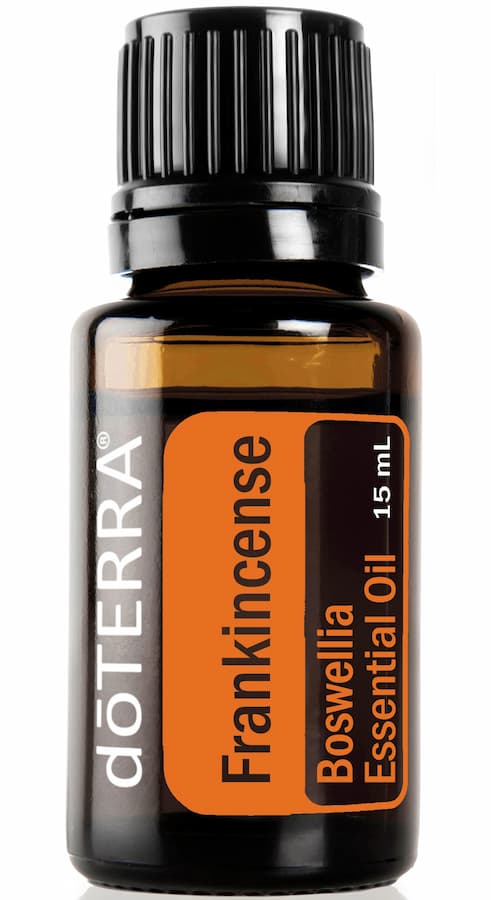 Renowned as one of the most prized and precious essential oils, Frankincense has extraordinary benefits. Frankincense promotes feelings of peace, relaxation, satisfaction, and overall spiritual and emotional wellness. Massage on the bottoms of feet to promote feelings of relaxation and to balance mood.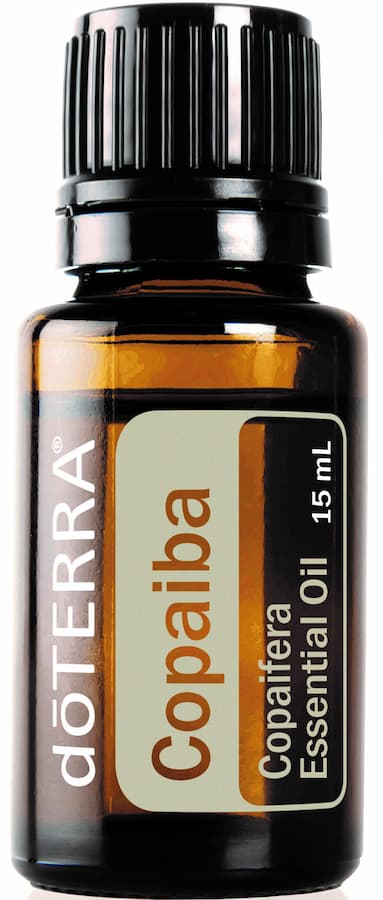 Since the 16th century, Copaiba essential oil has been utilised in traditional health practices by the natives of Brazil. Copaiba is soothing and calming to the emotions, and its unique chemical components make it an incredibly supportive essential oil. Diffuse aromatically to create a calming and restful atmosphere.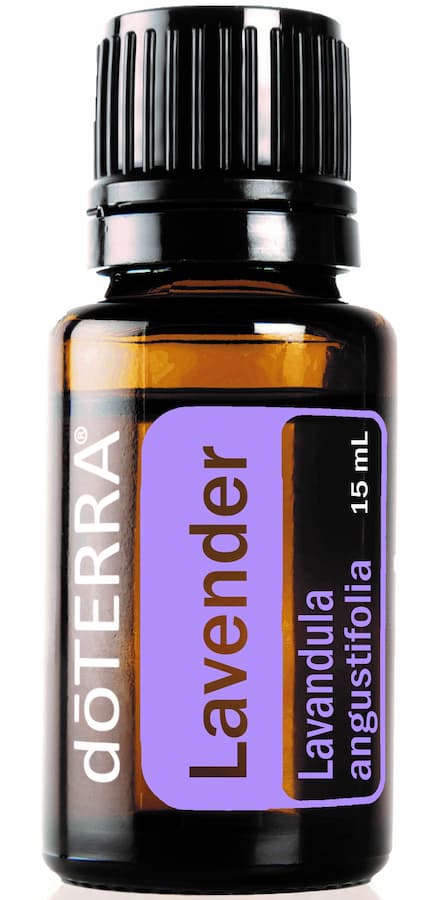 Lavender's calming and relaxing properties are one of its most notable attributes. Add to bath water to soak away stress or apply to the temples and the back of the neck. Add a few drops of Lavender to pillows, bedding, or bottoms of feet to relax and prepare for a restful night's sleep.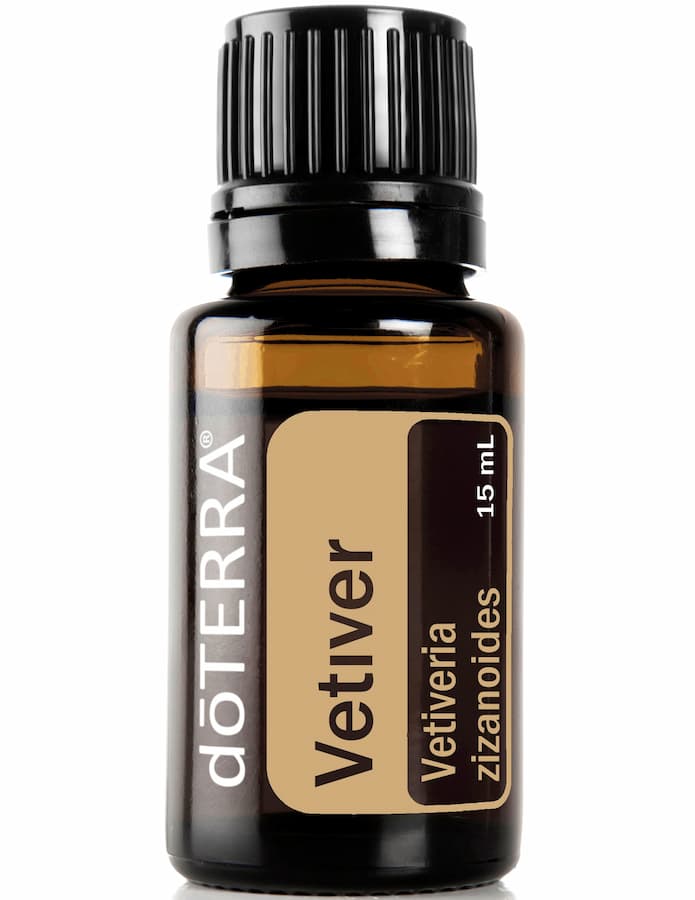 This oil is well known for its calming and grounding effect on emotions. Vetiver has a rich, earthy, complex aroma and is ideal for rubbing on the feet before bedtime to promote a sense of relaxation. It is also excellent in baths or applied to reflex points.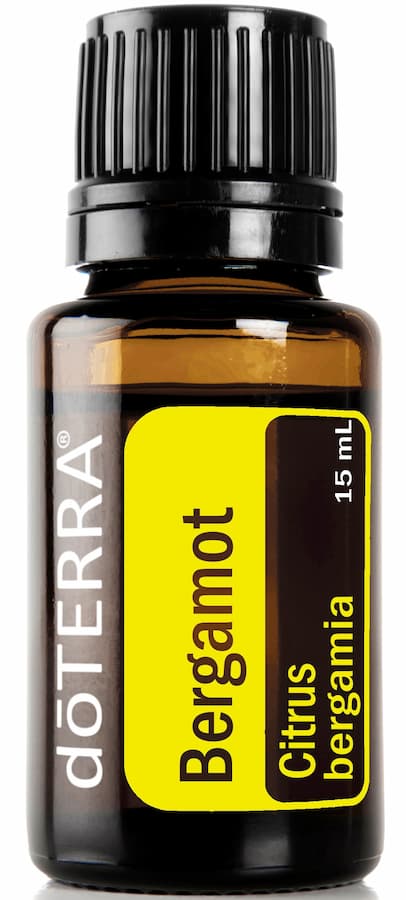 Bergamot is unique among citrus oils due to its ability to be both calming and uplifting. This makes it ideal for use both at bedtime, and during the day at school, work or home to relieve symptoms of stress and anxiety. Apply to the skin while showering to experience its calming aroma.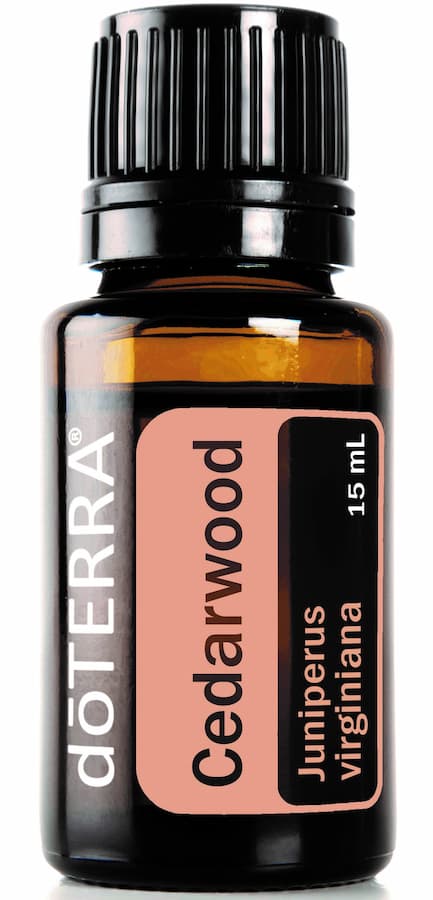 Cedarwood has a grounding aroma that evokes feelings of spiritual and emotional wellbeing. Additionally, Cedarwood is frequently used in massage therapy to relax and soothe the soul and body. After a difficult day, diffuse to create a relaxing environment.

Much research has been conducted regarding the aroma of Neroli essential oil. It's known for its calming uplifting aroma, which may instil relaxation, and promote spiritual and emotional well-being. Neroli enables a sense of calm and ease, and its calming, lulling aroma encourages relaxation.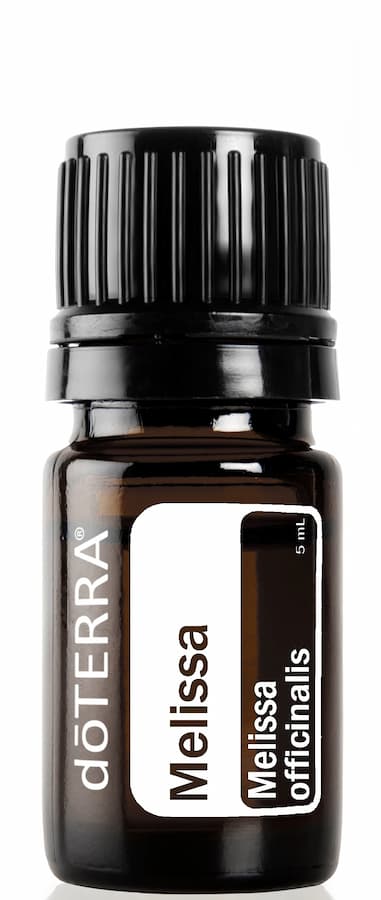 Because of its positive uplifting scent, Melissa has long been used in situations of tension to help calm feelings and promote a sense of centeredness and balance. It also promotes feelings of relaxation, and is beneficial to emotional and spiritual wellbeing.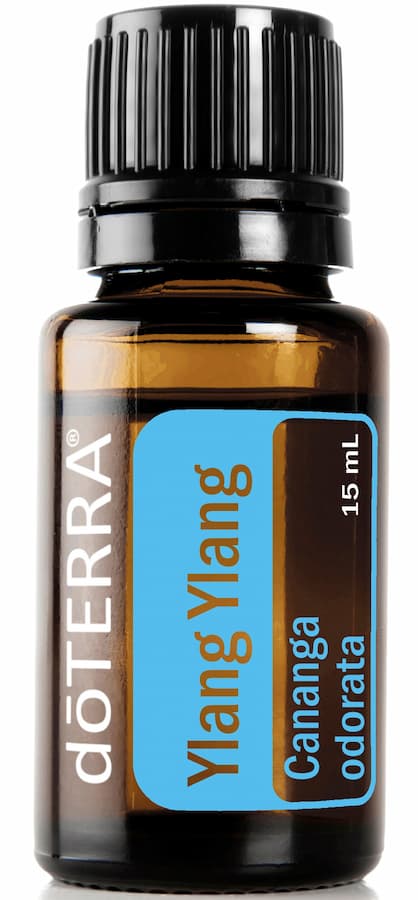 In Aromatherapy, Ylang Ylang is used to promote emotional wellbeing. It provides an uplifting aroma while promoting a sense of calmness. It is ideal for diffusing, blending or added to a relaxing bath with Epsom salts.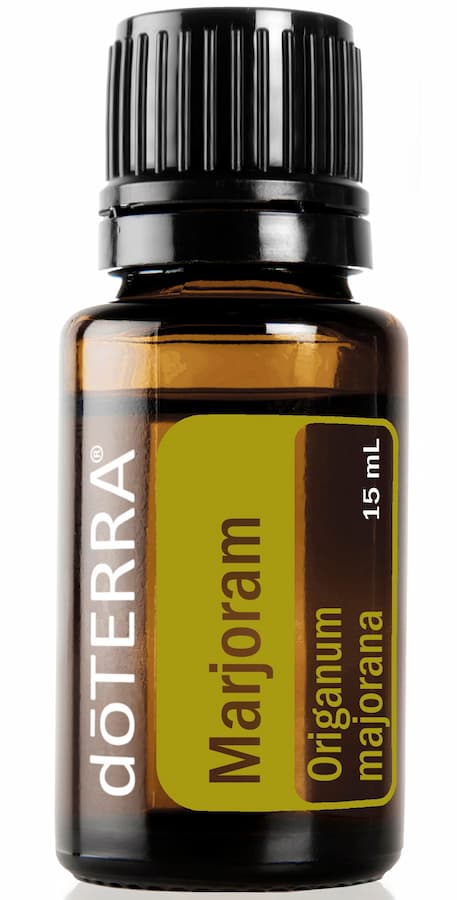 Also known as "wintersweet" or "joy of the mountains", Marjoram was known to the Greeks and Romans as a symbol of happiness. Apply to the back of the neck to promote feelings of calmness and ease, or to a fussy child's feet prior to a nap. Diffuse to refresh the air and lift your emotions.
The Ten Most Supportive Essential Oil Blends
The sophistication and integrity of doTERRA's proprietary blends make them especially supportive for your neurodiverse home.
The supporting effects of essential oils are magnified by blending multiple oils from each support category together into perfectly balanced essential oil blends.
Here are the top ten doTERRA essential oil blends that perform best in each of the neurodiversity support categories.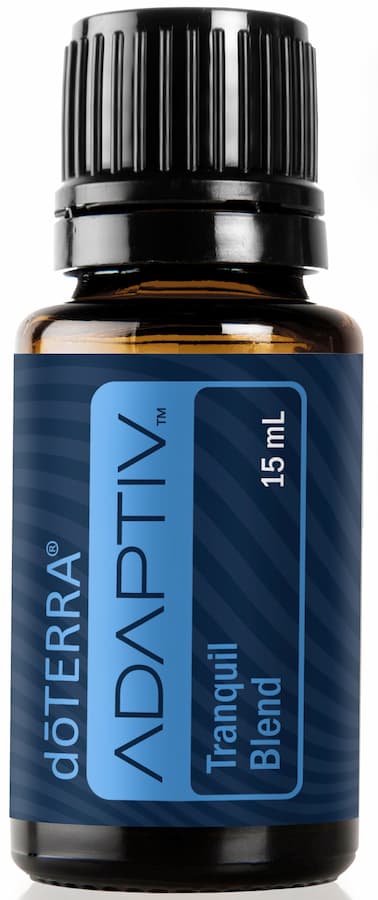 dōTERRA's Adaptiv™ Tranquil Blend is here to support your body, mind and spirit through life's more stressful moments. As a super support for neurodiversity, it's calming and relaxing aroma helps boost mood, complements effective work and study, and quells tiredness, restlessness and distractions.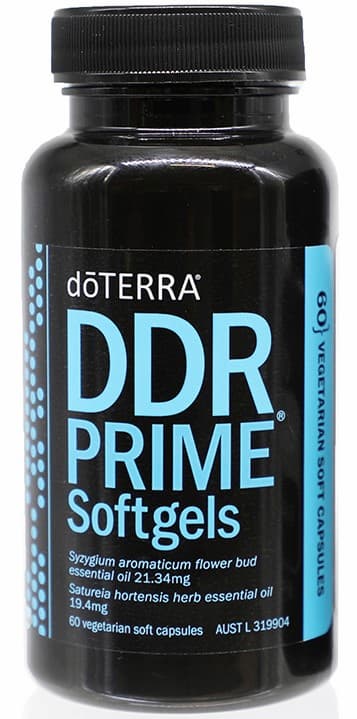 The oils in this blend provide a myriad of benefits to the entire body. Consequently it is extremely useful as an everyday support. It comes in capsule form so adults can take it orally, but break open a capsule, dilute and use topically for children.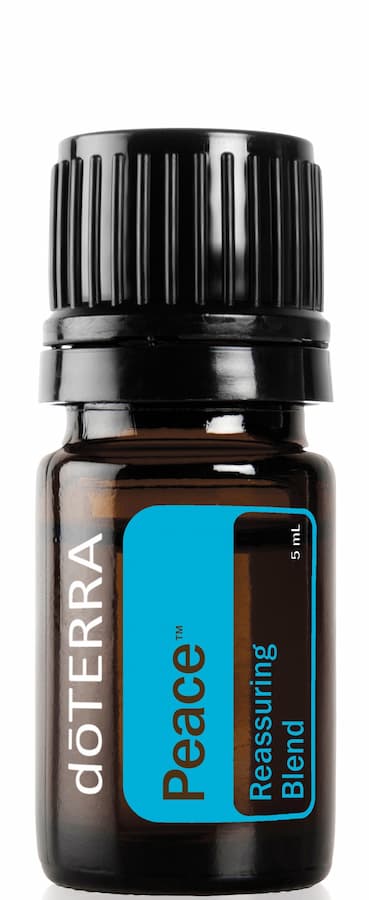 Use dōTERRA Peace Reassuring Blend to promote feelings of contentment, composure, and reassurance when feeling overwhelmed with emotions. It has a calming scent, and works perfectly massaged into the bottoms of children's feet during feelings of restlessness or emotional upset.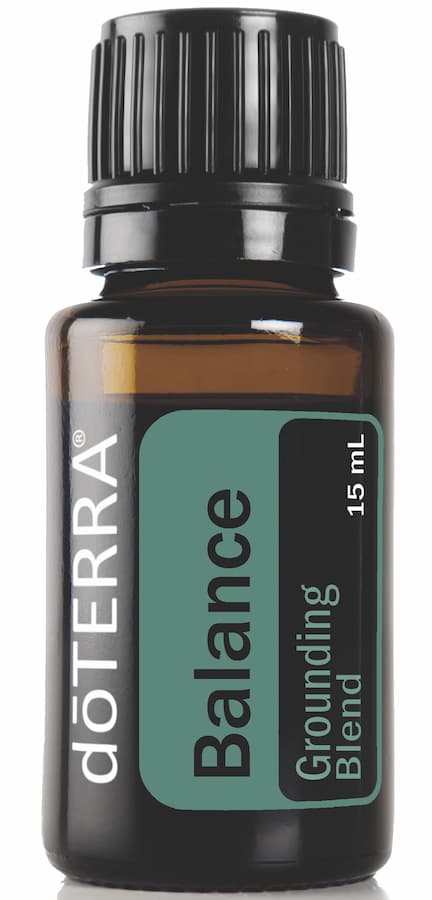 This blend promotes a whole body sense of relaxation. It provides a sense of calmness, and evokes feelings of tranquillity and balance. Diffuse to help balance the body and mind. Works best on bottoms of feet and also on neck and wrists.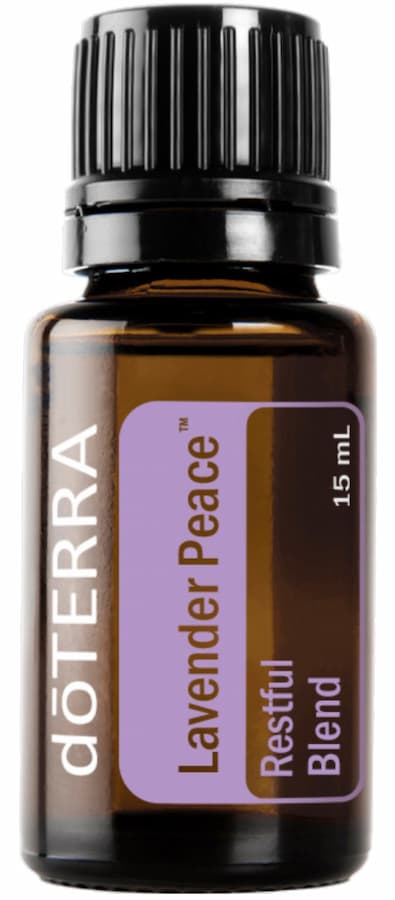 The dōTERRA Lavender Peace essential oil blend creates a relaxing environment and combines essential oils renowned for their ability to soothe the senses and calm emotions. It is the perfect blend to use before a peaceful nights sleep. Massage into bottoms of feet at bedtime to help unwind before going to sleep.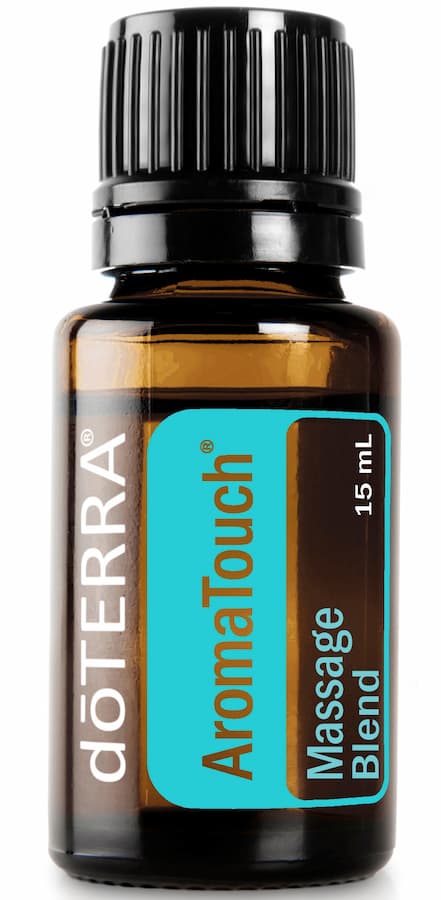 This blend combines the unique benefits of oils known to provide relaxing and comforting effects. So much more than merely a massage blend, apply to the neck and shoulders to relax and feel invigorated or add to Epsom salts and enjoy soaking in a hot bath.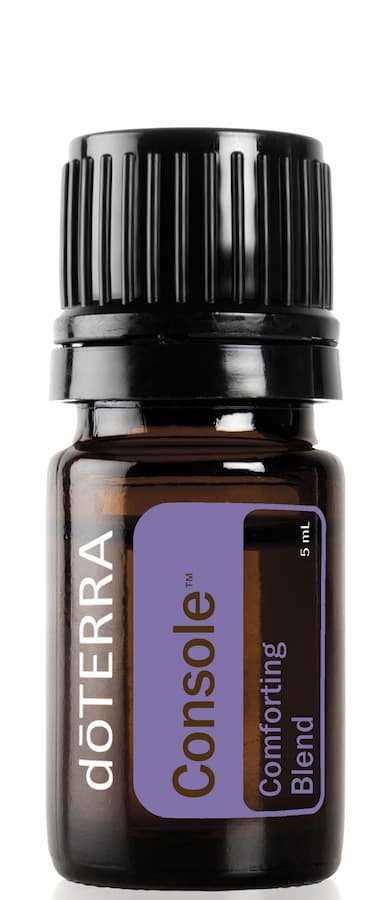 This blend promotes feelings of comfort and hope that may help uplift the emotions. Apply when feeling worried, sad, or unsettled to promote feelings of emotional wellbeing. Apply to your shirt collar and smell throughout the day.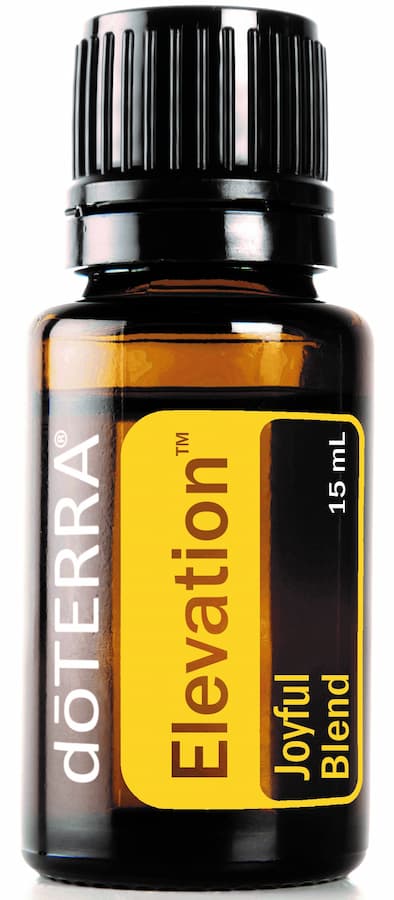 This blend can promote feelings of self-worth while also helping to lessen restless feelings. Diffuse Elevation in the mornings before waking kids to create a positive and energised environment. After a long, stressful day, add to a bath for a restful, uplifting experience.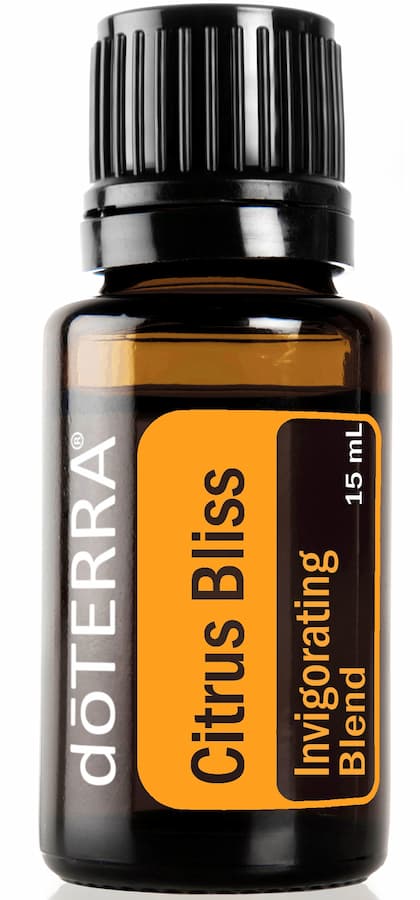 Citrus Bliss merges the benefits of citrus essential oils. It has an energising and refreshing aroma that helps to promote an uplifted feeling and its invigorating scent can help you maintain focus. Add to a carrier oil for a cheerful hand massage.

The carefully selected essential oils in this blend work together, supporting the efforts of those who have difficulty paying attention and staying on task. Use at school or work to stay on task or pep you up when feeling tired in the afternoon. Apply to the back of the neck or bottoms of feet before school.
It's time to get your hands on the essential oils and blends I've listed above.
Click on the 'Next Chapter' link below to learn how to buy essential oils plus which kits and collections offer the best savings.