Sharing Knowledge, Experience and Strategies
Support Essentials is an online resource for parents of autistic children. Our mission is to support you and your family to work positively with your child's neurodiversity by sharing knowledge and experience from other parents of neurodiverse kids.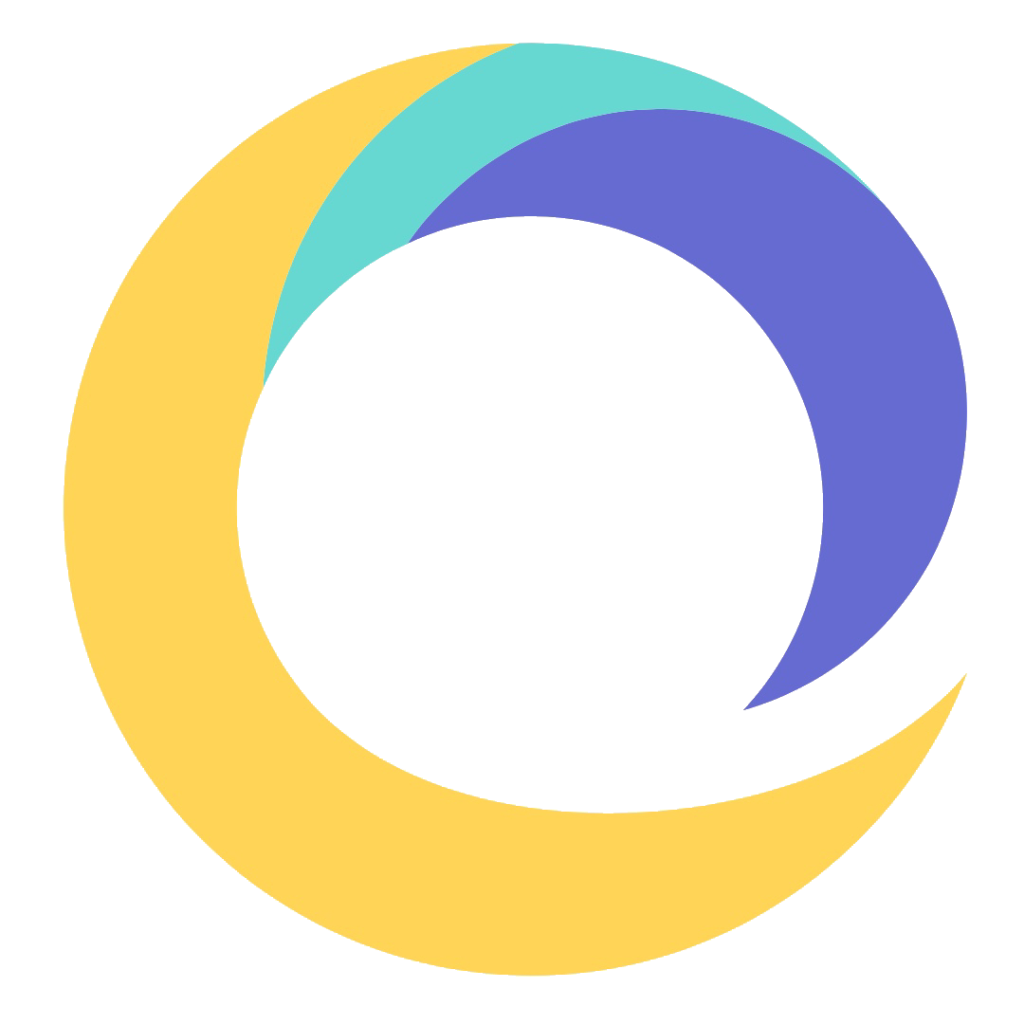 Hi, I'm Samantha, parent of autistic children and the content curator of Support Essentials.
I live with my family on the south-east coast of Queensland, Australia.  We have a neurodiverse home.
I created Support Essentials as a resource for parents of neurodiverse kids.

Thought-provoking articles incorporating shared knowledge and expertise from parents of autistic kids.

Raising awareness of Pathological Demand Avoidance, an emergent behavioural profile of Autism.

Autism-specific NDIS tutorials and guides to help you access essential supports.