The Source of doTERRA's Kanuka Essential Oil
Kanuka essential oil is derived from the leaves of the Kanuka tree. Also known as the white tea tree, the Kanuka tree is shrub-like with white and pale pink flowers. The Kanuka tree is found only in New Zealand.
The Kanuka tree was prized by the Maoris of New Zealand for centuries for its health benefits. It is a part of the myrtle family, Myrtaceae, and related to Tea Tree, Eucalyptus, and Clove Bud.
In one of doTERRA's New Zealand Co-Impact Sourcing® locations, Kanuka leaves are harvested and steam distilled to make Kanuka essential oil.
At present, Kanuka is only available from doTERRA Australia during Limited Time Offers (most recently during September 2021) and is not a part of their everyday range of essential oils.
It is available in a 5ml bottle with dripolator for everyday use. Kanuka essential oil can be used aromatically, or topically with a carrier oil.
It blends well with Cedarwood, Lavender, Lemon, Lemon Myrtle and Sandalwood.
---
New here?  You might also be interested in reading our FREE guide:
USING ESSENTIAL OILS IN YOUR NEURODIVERSE HOME
Including the following chapters:
1: A Basic Introduction to Essential Oils
2: How Essential Oils Support Neurodivergent People
3: The Essential Oils to Use and Why
4: How to Purchase Essential Oils + What to Buy
---
Chemistry of doTERRA's Kanuka Essential Oil
Main Chemical Components: α-pinene
Kanuka oil is rich in alpha-pinene which is classified as an Alkene. This makes it ideal for low-tox cleaning and supporting healthy skin and tissues.
You can read more about Kanuka essential oil's main chemical component, alpha-pinene in The doTERRA Essential Oil Chemistry Handbook.
Kanuka Essential Oil Benefits
Popular in perfumes, Kanuka oil has a fresh, sweet, green aroma that is similar to Manuka, but lighter and softer. It offers the following benefits:
Soothing and Beautifying – When applied topically, Kanuka can help calm and soothe the skin and scalp.
Low-Tox Cleaning – Include in DIY household cleaners for its fresh, green scent.
---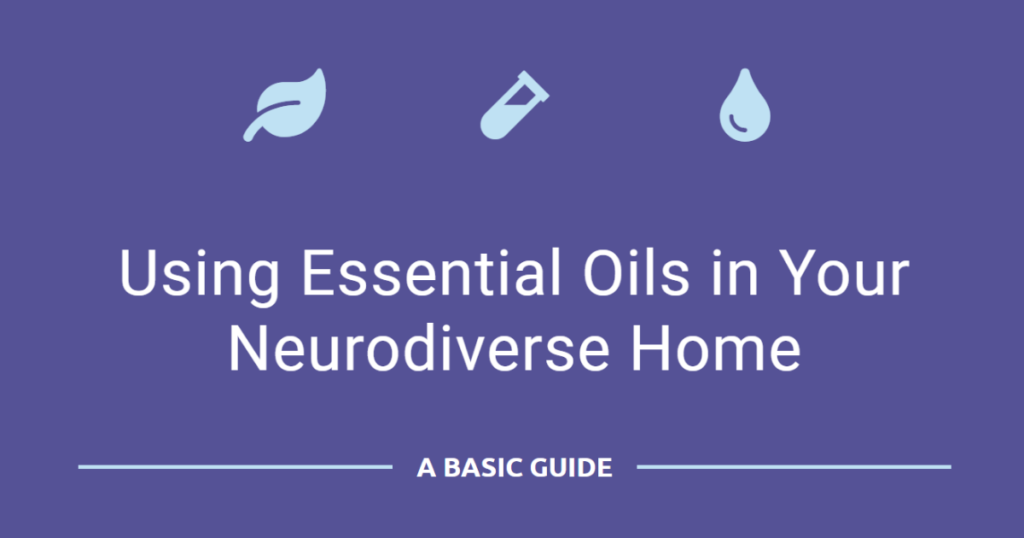 Want to get started using essential oils in your home? Read our FREE guide!
---
How to use doTERRA's Kanuka Essential Oil
Here are some suggestions for how you can use Kanuka essential oil in your neurodiverse home:
Aromatically
Diffuse it with an essential oil diffuser or diffuser jewellery. Enjoy its fresh, sweet aroma.
Diffuse it alone with 3-4 drops in a diffuser or try the diffuser blends below.
Topically
Add a few drops to shampoo or your favourite skin care products. Kanuka essential oil may help can help calm and soothe the skin and scalp.
Add a couple of drops to your favourite pure-fume blend and wear it as a personal fragrance.
Cleaning
Add a few drops to personal and household cleaners.
Kanuka Essential Oil Diffuser Blends
We here at Support Essentials have created some beautiful Kanuka diffuser blends for you to try.
---
Have you checked out our printable doTERRA essential oils blend index yet >>> FREE doTERRA Blend Index
---
Using Essential Oils in Your Neurodiverse Home >>> FREE GUIDE